Nu-Star windows are custom made-to-order and designed to make a statement in virtually any home.
Whether you're building a new home or renovating your existing one, your choices are wide open when it comes to selecting beautifully designed Shamrock Windows and Doors.
Strong, beautiful, long lasting and durable. Shamrock Windows and Doors are designed with stunning architectural style and superior performance:
Express your creativity and dramatically increase your home's curb appeal with grid options and trim colors.
Choose from the highest quality materials and styles designed not only to complement your home, but open and close easily.
Feel secure in your investment with an industry leading, Full Lifetime Warranty that includes parts and lab
Call Us at (805) 582-9199
There are many good reasons to replace your old windows. New ones won't be drafty, won't require unsightly storm windows, and will tilt in for easy cleaning. They will also be more efficient than your old windows.
Today's best dual-pane windows are about twice as effective at retaining heat and air conditioning as the single-pane units installed just a couple of decades ago.
Homeowners get about 73% of their replacement window investment back when they resell the house, according to the National Association of Realtors' 2016 Cost Versus Value study.
There are two ways to replace windows. Nu-Star can pull off the interior and exterior trim to install a whole new window unit—and insulate all the gaps—before reinstalling the trim, the same process used during a full renovation project. Or we can install a window insert, which is a smaller unit that fits inside the existing opening, without the need for removing the existing trim.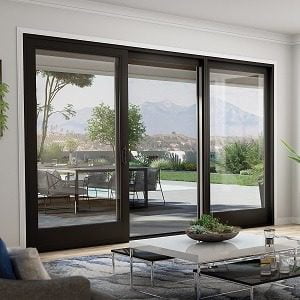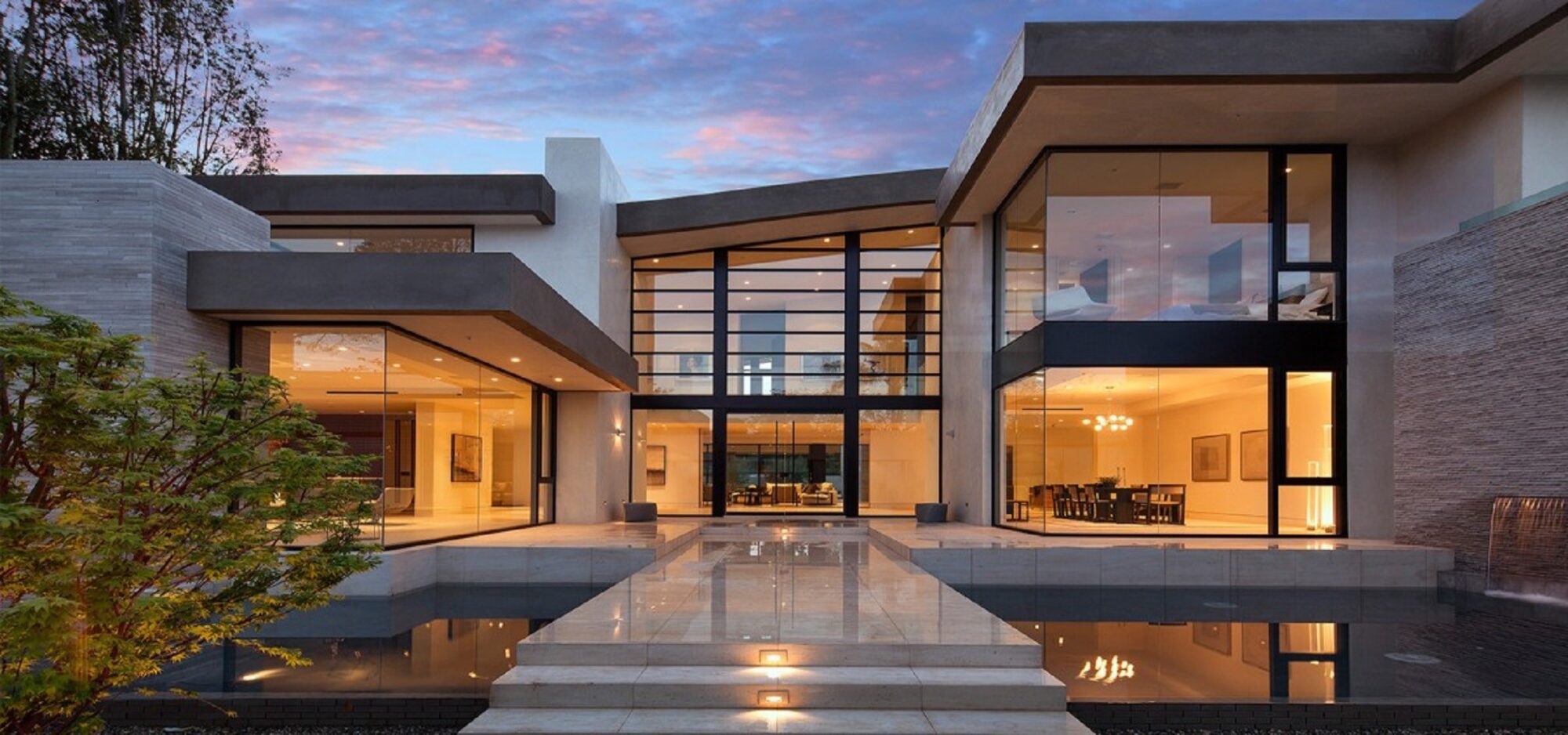 Choosing the Right Window
Wondering how to choose the right window for your home? With so many options, it can be hard to decide between vinyl, fiberglass, or aluminum. Request a free, no-obligation consultation with a Milgard Certified Dealer who can answer your questions and help make the dream of new windows a reality.
Our top of the line vinyl window with premium features, an elegant style and exceptional performance.
Suitability:
Replacement, New Construction
Style:
Traditional, Even Sightlines
Innovation:
SmartTouch® Lock, Signature vinyl formula
A contemporary vinyl window with the maximum available viewable glass area.
Suitability:
Replacement, New Construction
Style:
Contemporary, Even Sightlines
Innovation:
Narrow frame, redesigned SmartTouch® lock, Signature vinyl formula
A clean design and a quality vinyl window that is very affordable.
Suitability:
Replacement, New Construction
Style:
Clean Lines
Innovation:
Signature vinyl formula
Strong and beautiful, durable fiberglass windows are built to last.
Suitability:
Replacement, New Construction
Style:
Contemporary
Innovation:
Strong and weather resistant
Thermally improved. Light and thin aluminum.
Suitability:
Replacement, New Construction
Style:
Contemporary, Modern
Innovation:
Thermally-improved insulating ability
Light and thin with the hallmarks of aluminum durability.
Suitability:
Replacement, New Construction
Style:
Contemporary, Modern
Innovation:
Narrow sightlines inspire design freedom.
Window Operating Styles
The way a window operates can provide a room with the right amount of light and air flow. Take time to envision how you want your window to open and what it can help you achieve throughout your home.
Window Frame Materials
A well-crafted frame can make all the difference in your window performance. Explore these options to determine which window frame material is best suited for your home and the region you live in.
Vinyl Windows
Vinyl frames are known for being energy efficient due to their ability to trap air. In addition to their insulating properties, vinyl frames are UV resistant, require little maintenance and are generally more affordable than other frame materials. Commonly used for retrofit.
Fiberglass Windows
Fiberglass is an innovative option that resists swelling, rotting and warping. They are exceptionally strong, low-maintenance and ideal for any style of home or climate. This is a beautiful option that is long lasting and durable.
Aluminum Windows
Aluminum is a recognized and established frame material that residential architects and builders love. Light yet strong, aluminum windows can be configured into a wide variety of combinations. They are low maintenance and best for non-corrosive environments.