Nu-Star Glass & Mirror (805) 582-9199
Open Safety Certified COVID-19 Trained for your safety and ours.
(

805) 582-9199

Simi Valley
Thousand Oaks
Moorpark
Newbury Park
(818) 597-8440

Woodland Hills
Calabasas
Agoura Hills
Westlake
Malibu
(818) 701-0049

Sherman Oaks
Encino
Tarzana
(805) 388-1961

Camarillo
Ventura
Oxnard
Port Hueneme
(818) 701-0049

Granada Hills
Canoga Park
Northridge
Chatsworth
Nu-Star Glass & Mirror is  your Local One Stop Glass Shop. Our team of professional trained employees perform customized glass and mirror to the simple window and glass door replacement or repair. Businesses and home owners living in and around Simi Valley, Thousand Oaks, Moorpark, Aguora Hills, Woodland Hills, Camarillo, Encino, Calabasas, Sherman Oaks, Malibu, Canoga Park, Westlake village, Tarzana, Ventura, Oxnard, Oak Park, and  cities near Valencia are in our working service area. 
Glass - Mirrors - Frameless Shower Doors- Windows and Doors
Board Ups & Glass Repair or Replacement
Nu-Star Glass & Mirror of Simi Valley, CA is your local, licensed, and bonded glass specialists.
We offer award winning customer service to commercial and residential customers.
Windows and Patio Doors -All Glass Entrance Doors- Store Front Glass Door Systems- Custom Glass – Table Top Glass – Bi-Fold Glass Doors – Bullet Proof Glass – Restaurant Glass – Emergency Glass and Board Up One Stop Shop
 We are experts in retrofit vinyl windows and doors. Our storefront doors have been a local favorite to businesses in Simi Valley, Thousand Oaks, Camarillo, ,Moorpark , and Aguora Hills for the last 33 years. We have also provided many restaurants and offices with custom glass cases, shelving, and table tops that have been seen in popular news publications in San Fernando Valley. Take a look at our custom frameless shower doors in our gallery of work and you will be amazed by the quality of workmanship and the unique designs. It you are in Ventura County, San Fernando Valley, or Los Angeles County then give us a call or stop by our showroom. We love to meet you and your family. For any questions please call us between 7 am to 4 pm Monday through Friday at (805) 582-9199.   
TABLE TOPS
STOREFRONTS
SHELVES
WINDOW GLASS
MIRRORED WALLS
MIRRORED WARDROBES
FRAMED MIRRORS
COMMERCIAL MIRRORS
WOOD-METAL-VINYL'
DUAL GLASS
PATIO DOORS
SCREENS
FRAMELESS
STEAM UNITS
FRAMED UNITS
SHOWER UNITS
Simi Valley
(805) 582-9199
Thousand Oaks/Westlake
(805) 496-2482
Agoura/Calabasas
(818) 597-8440

San Fernando Valley
(818) 701-0049
Products we Repair - Install - Design
Services Nu-Star Glass & Mirror
REGULAR HOURS:
7am- 4pm, Mon-Fri.
(805) 582-9199 or (818) 597-8440
We know that quality, price point, features and decorating styles are all equally important factors to consider while making the desicion to upgrade, renovate or remodel your home. We offer a large selection of shower doors & frameless shower doors, custom mirrors, table top glass, windows & patio doors.
EMERGENCY LINE:
Open 24 hrs
(805) 551-2460
We know that accidents, break-ins, earthquakes, and wind damage can happen at all hours of the day and night. Our technicians are available 24/7. We specializes in emergency glass repair & board-up services for both your Residential and Commercial emergency needs in Ventura & Los Angeles Counties.
Nustar Boardup and Glass Repair Sherman Oaks, Encino and Tarzana surrounding areas
CALL: 818-701-0049
REGULAR HOURS:
7am- 4pm, Mon-Fri.
(805 )582-9199 or (818 )597-8440
We work one-on-one with contractors, building owners, management companies, business owners, real estate agents, interior designers and architects to achieve the goals at hand. We believe in outstanding customer service in addition to the highest quality products. Our motto: Service & Quality is our responsibility.
We offer the highest Quality Glass Options for Showers Doors, Windows, Patio Doors, Storefront Doors, and Emergency Repairs and Board Ups Quick & Efficient Installation. Licensed & Insured since 1983. Full Integrity as our company was founded on the principles of a Rotarian mindset; Which is to Promote Goodwill, Honesty and Reliability.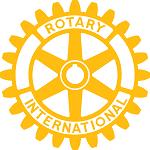 View Our Designs & Installs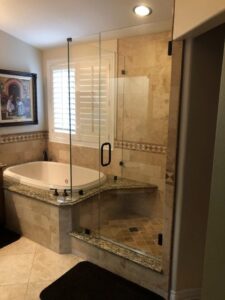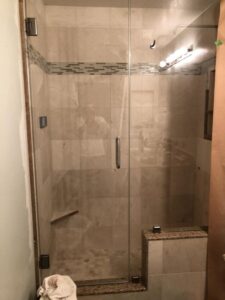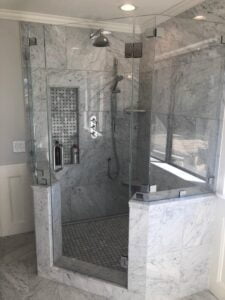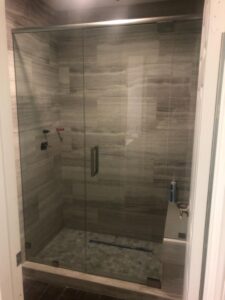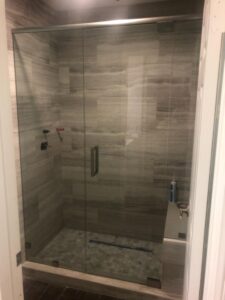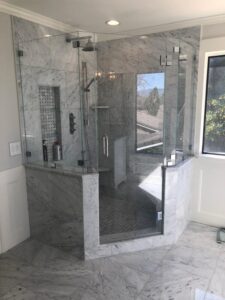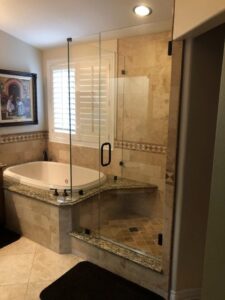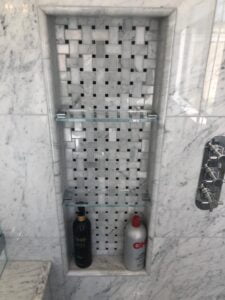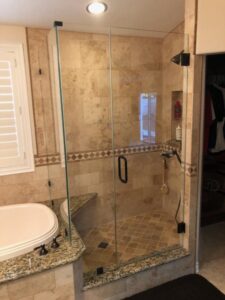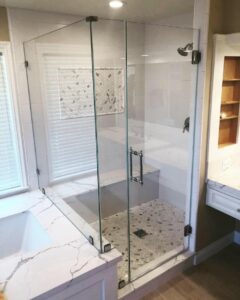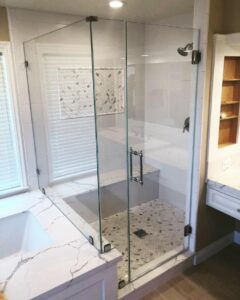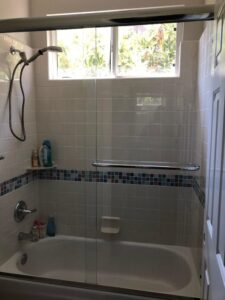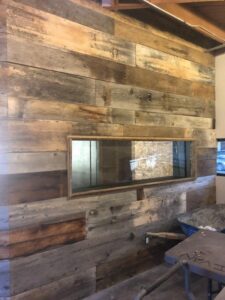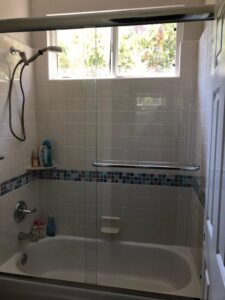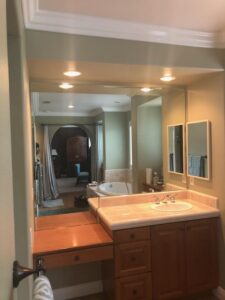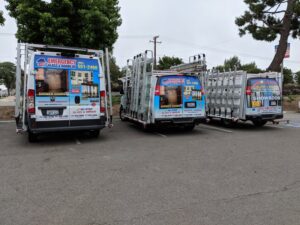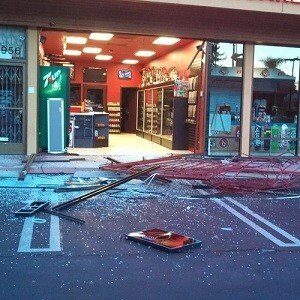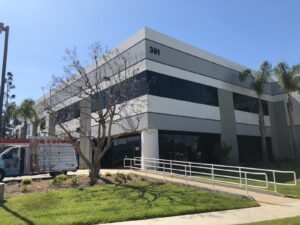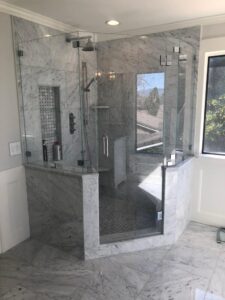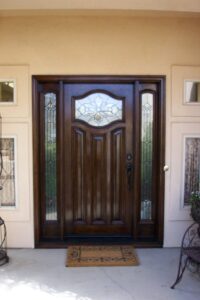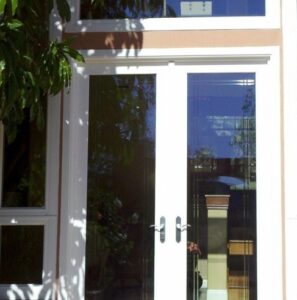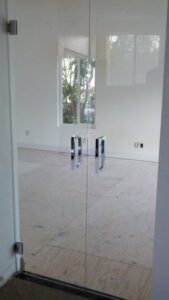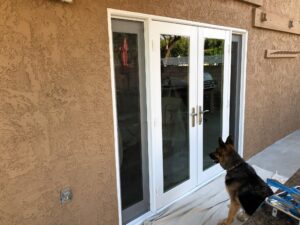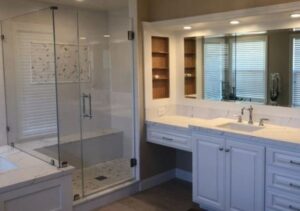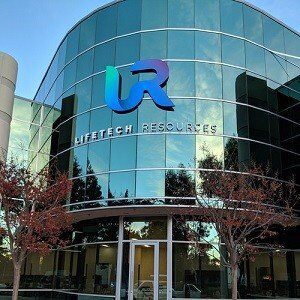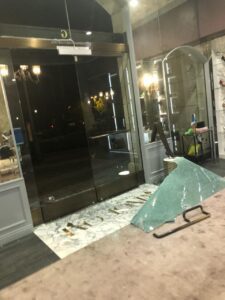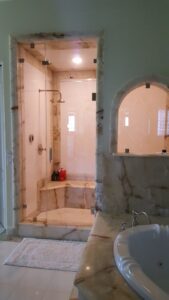 350 E. Easy St. #12




Simi Valley, CA 93065
Phone :  (805) 582-9199
              (818) 597-8440
              (805) 496-2482
Monday – Friday
7 am to 4 pm
SAT-SUN by appointment